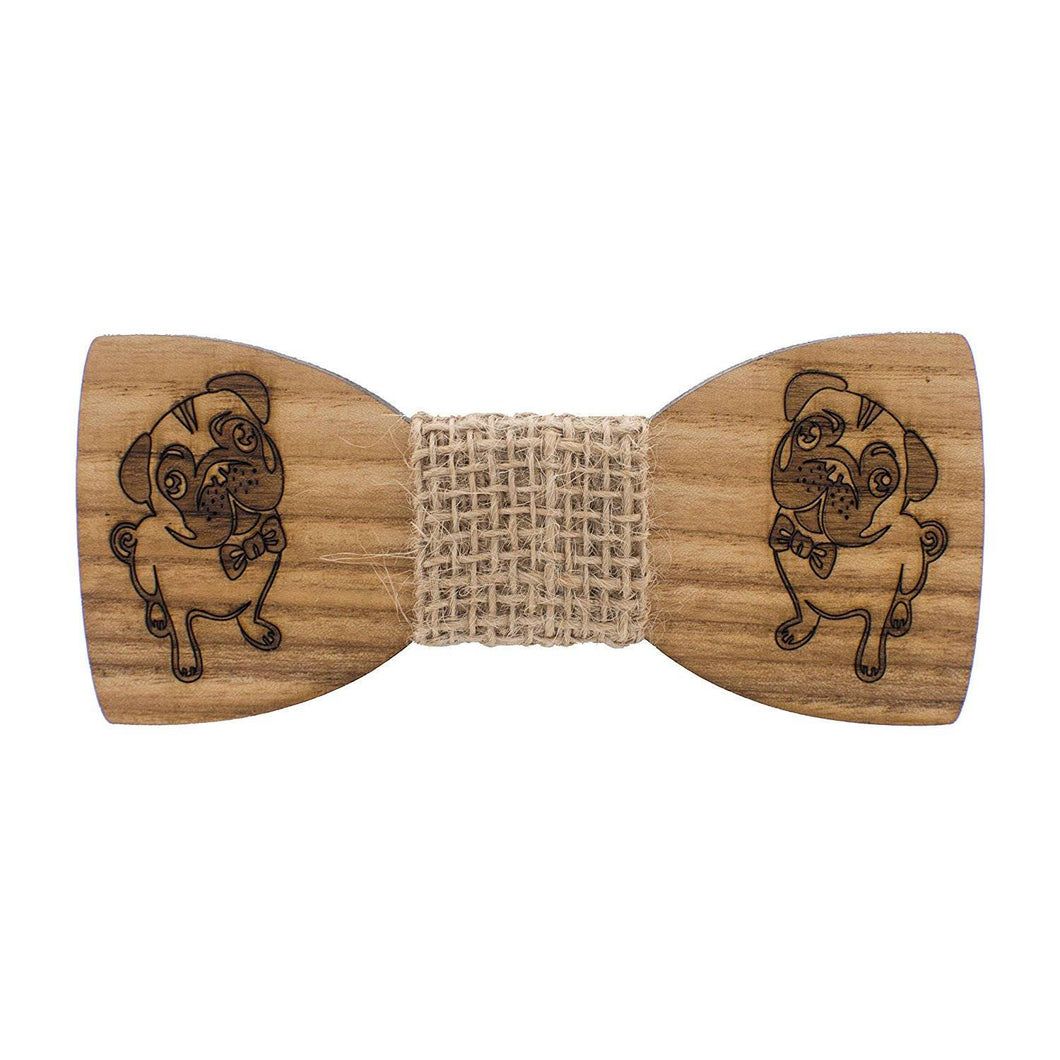 Wooden Pug-dog Bow Tie
Regular price $15.00 Sale
100% wood
Made in Europe
Emphasize your individuality and singularity.
Smart Size suitable for adults, teens, and children from 5 years and older.
Size: Length 11.5 cm ( 4.52 inches) Width 5.0 cm (2.0 inches)
Laser cut and polished by hand
Fully Adjustable to fit neck sizes from 10 inches to 21 inches can be adjusted to fit kids to adults.

High quality wooden bow tie laser cut, polished by hand and Linseed oil oiled. We have different size and colors on this product page. Wear bow ties and be stylish. Brand, which exactly knows how to attract attention by yourself appearance and which definitely give your look new life, is "Bow Tie House".

If you want a big quantity, please write us a message before ordering.